Online Access Control Solutions
Blocks is a smart locker technology that allows companies, retail stores, residential areas and hotels to deliver, exchange and store packages in one place.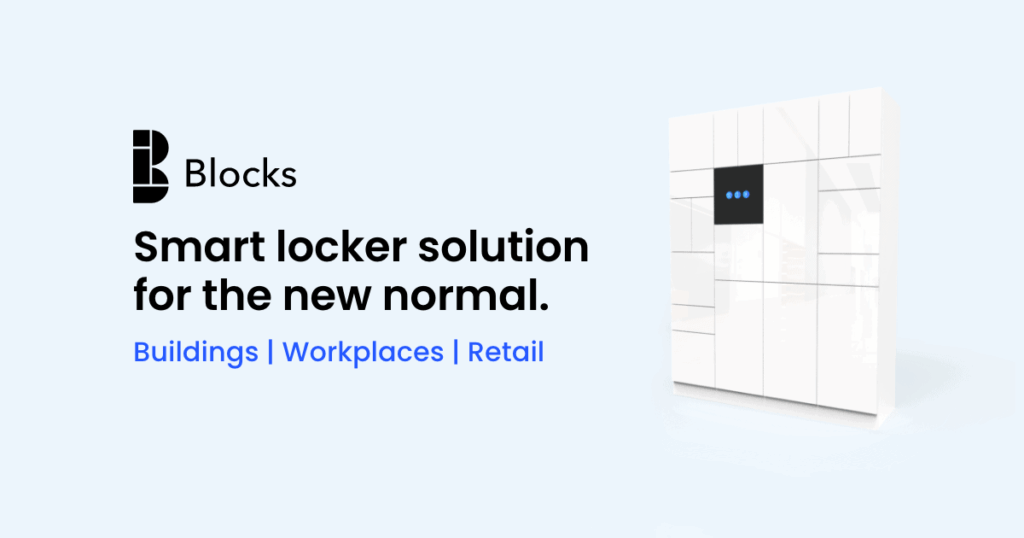 Renting instead of buying sports equipment is becoming more and more popular. Tankr has developed a special software for this purpose, which can be used to rent a wide range of equipment, from canoes to bicycles.
In combination with the Bluetooth PS locks, the equipment is released without contact. Thanks to Bluetooth technology, PS locks can be attached flexibly within the range.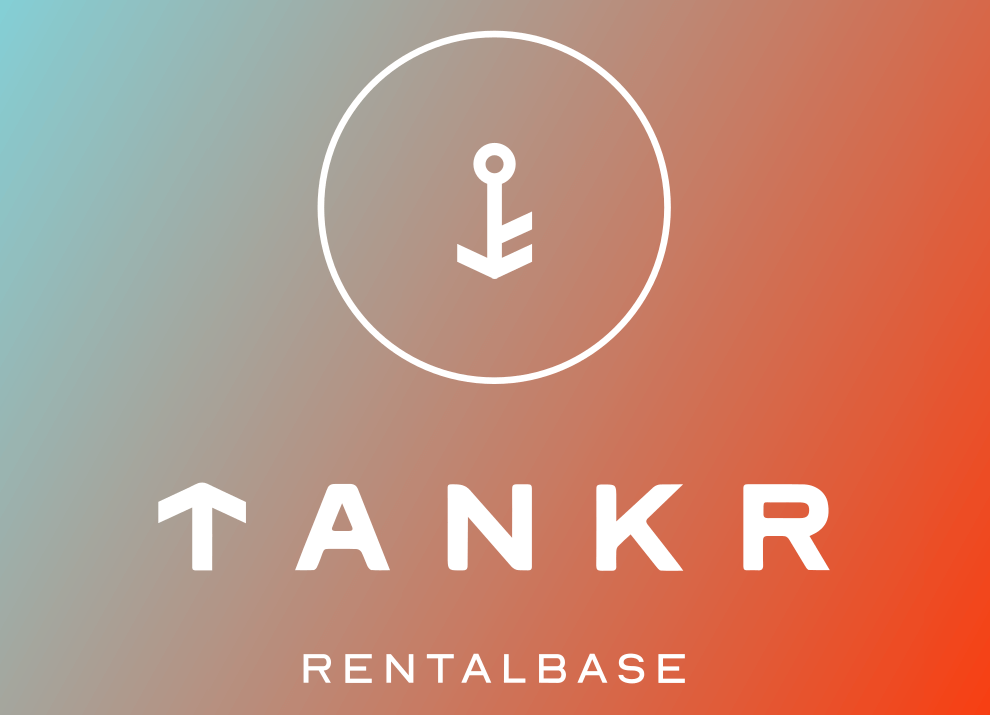 The online management software with the Boxtronik gateway controls PS locks via Bluetooth. This means that lockers and storage compartments in self-storage facilities can be booked online and occupied immediately afterwards.
Thanks to Bluetooth control, the locks do not require any wiring and are battery-operated. With the combination of proven technologies, self-storage facilities will be operated without fixed opening hours and employees in the future.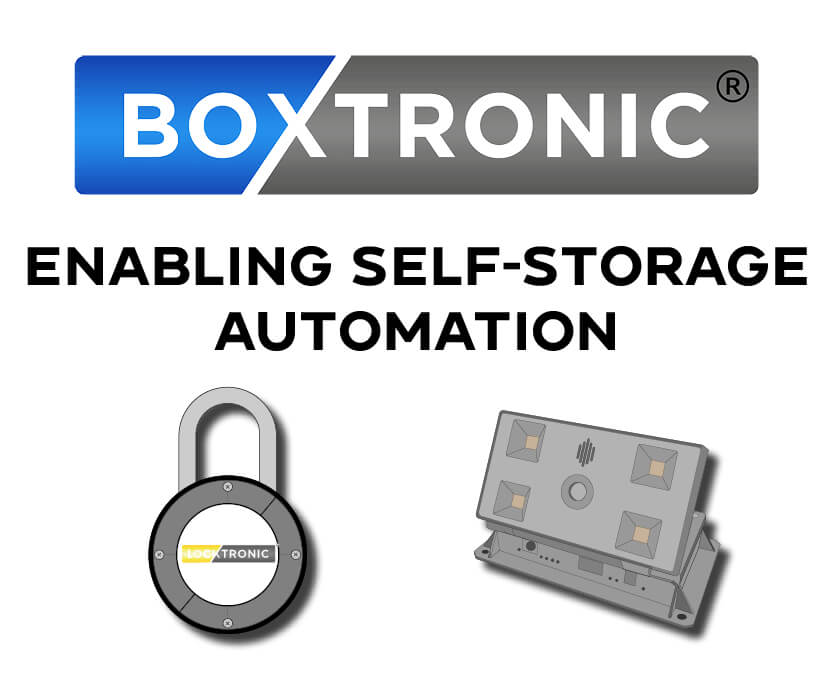 Tapkey- online access control
Tapkey is an online provider for access control systems with an easy app for the user. Aside of doors, cars and boxes, the app can also manage all our PS locks with the "Tapkey-Ready" software. International partner like DOM, Tokai Rika, WITTE, Ruptela und Locaboo are already part of this Tapkey family. www.tapkey.com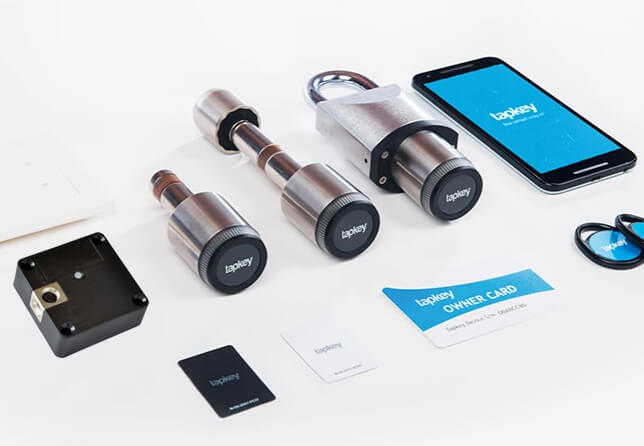 SAS - Smart Access Solutions Munich
Use the SAS Android or iOS app and open PS Locks Bluetooth locks with a single touch of a finger.
The keys are always with you
Your permissions are stored in a virtual keychain on the smartphone – allowing you to operate your locking system without an Internet connection while still providing cetralised management. https://smart-access-solutions.com/